Ocean Coaching offers flexible, personalized programs adapted to the specific context and needs of the client organization and the coachee.
Each intervention follows the key steps of best coaching practices and is based on the mutual trust established between the coach and the coachee and between Ocean Coaching and the client organization.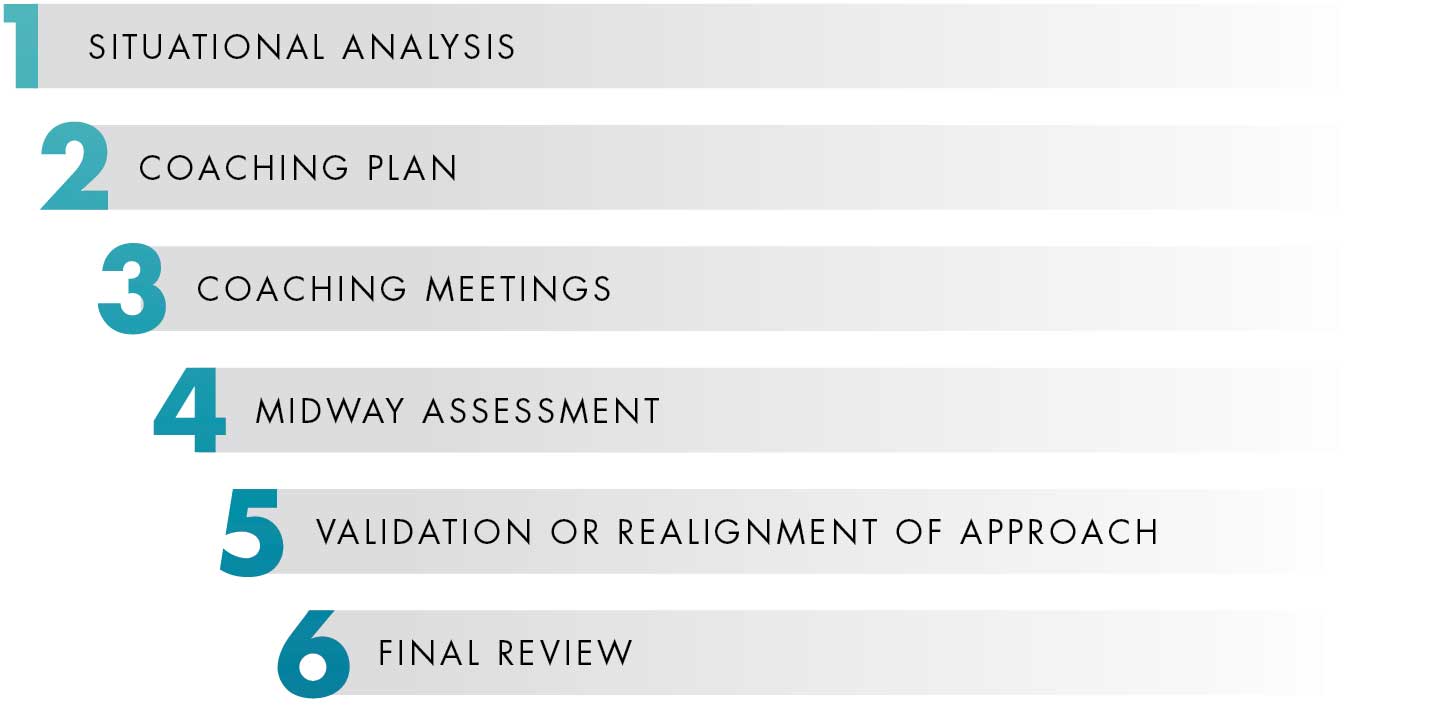 Our coaching meetings are held at regular intervals in English or in French, either in person, by phone, or via Skype or FaceTime, etc.
Helpful "à la carte" tools
Ocean Coaching uses a variety of psychometric tests and various tools to better assess such dimensions: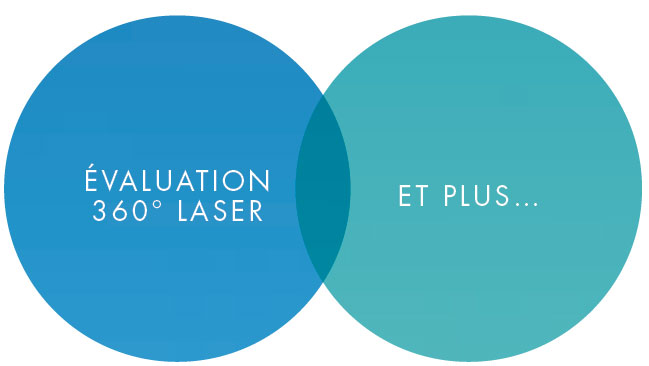 Philosophy
We believe that effective coaching builds on a coachee's strengths and motivation. Our interventions are grounded in scientific principles derived from the latest studies on adult motivation and learning.
All coaching meetings take place in a safe and CONFIDENTIAL setting. Our experienced coaches develop their coachees by asking them powerful questions that stimulate the insights they need to get them to where they need to be.
We are business people who fully understand your reality.
We foster substance over flash in every intervention, without exception.
We believe in win-win relationships, where the client organization supports the coachee and is fully invested in their coaching, and where the coach is fully invested in the process and the key conditions for success.
Ocean Coaching's values
Our shared values are rooted in our experience:
integrity
flexibility
commitment
collegiality
CURIOUS TO SEE WHO'S BEHIND OCEAN COACHING?
Discover our exceptional team of experts
READY TO START?
Contact us now!