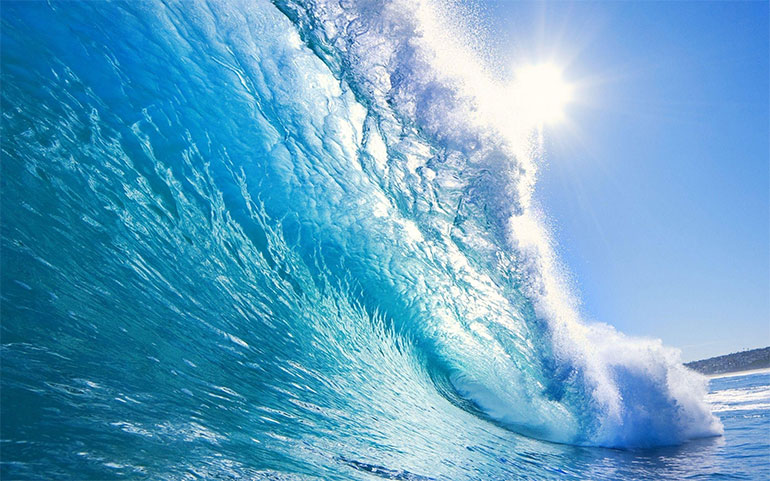 Ocean Coaching: a leading coaching firm
I'd like to welcome first our dear clients who are our major supporters and especially our future clients to our Website!
It goes without saying that in order to get better at a sport or discipline a good coach makes all the difference. It's encouraging to see that the business and organizational world gets this principle and has jumped onto the coaching band wagon.
More and more up-and-coming managers are now asking to be coached to accelerate their development, and even senior managers and executives want to benefit from the process to update, validate or hone their competencies and leadership skills or to find clarity in a perplexing situation. According to the Center for Creative Leadership, whatever the context, coaching has become the preferred development approach of managers, professionals and executives.
Is there a gap between your current situation and desired situation? Be it in terms of your skills, your impact, your performance or that of your collaborators? Tell us about it and we'll provide you with the guidance you need to reach your goals!
At Ocean Coaching, there are no self-proclaimed or improvised coaches. We tap into our extensive experience as senior managers and executives to support our clients. Our in-depth training as coaches has led us to create meaningful toolkits that we now put into the hands of our clients. Our customized interventions are pragmatic and we're eager to tell you all about them.
If we haven't had the pleasure of meeting, I hope you'll give us a few minutes of your time so we can explain our plans to put you and keep you on top of the wave!
I invite you to contact me personally so we can talk about your reality and the issues that matter most to you.I look forward to hearing from you!